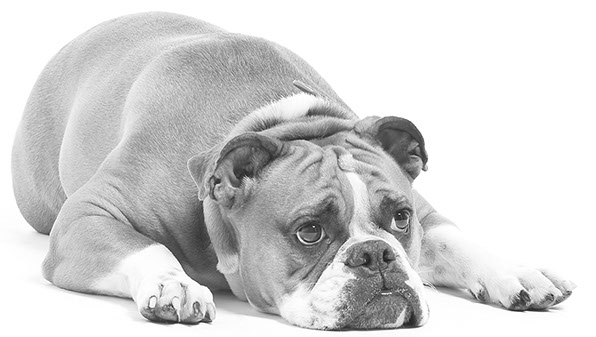 fed up with your branding & brochures looking fifty shades of dull?
All content © Crimson Graphics 2018



scroll down to see how crimson can help...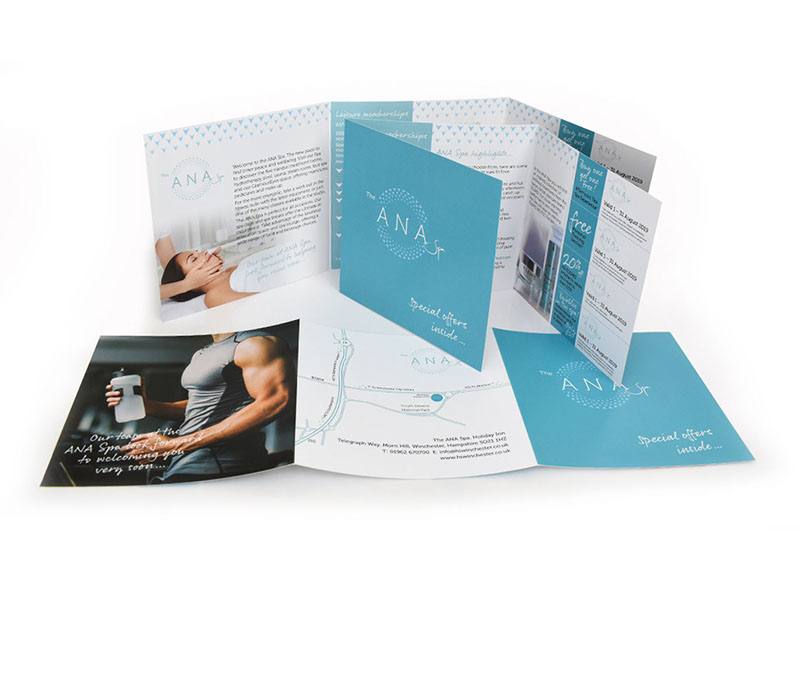 Take a peak at
our portfolio to find out more...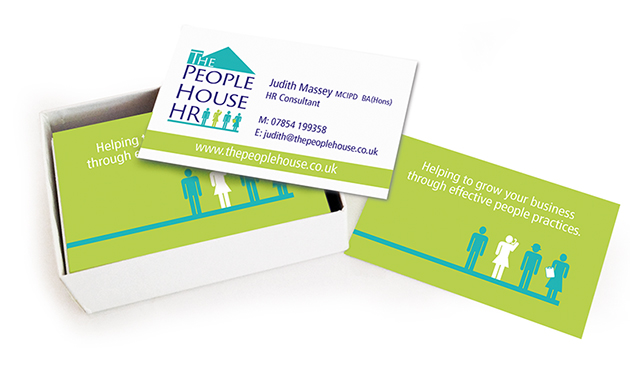 ...we are based in Alton, Hampshire and work with startup and growing businesses across the South of England to create help create fresh impact with their branding, brochures, packaging and exhibition display.
Email us or give us a call to find out how we can help you 07866 118275.
....