All about Crimson...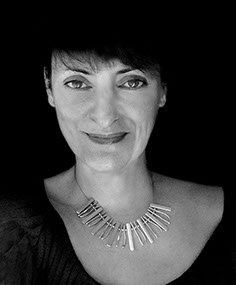 I was drawing up and making boxes when I was ten - a packaging designer in waiting!
By 1990 I was a fully fledged graphic designer working for agencies across the South of England.
Based in Hampshire Crimson came into being in 2001, 'drawing' on my previous twelve years of design agency experience. (A little designer pun there!) Lots of fonts and Pantone refs have flown under the bridge since then, every day offers new creative challenges. One of the best aspects of my job is getting involved in my client's excitement for a new project. I meet a lot of inspiring entrepreneurs through my work and their drive and enthusiasm for their businesses, whether established or a startup, is infectious.
Crimson's aim is quite simply to create strong professional brands that attract potential customers for clients and sell their services and products. I work alongside a hand picked team of experienced copy writers, PR and photographic professionals who I have selected because I know they are as dedicated to the cause as I am. Together we never let Crimson's clients down on their deadlines. Plus without the overheads associated with design agencies Crimson's quotes are always competitive, helping you stay within your marketing budget.
If your company could benefit from the results of fresh, bespoke creativity call me, Sarah Matthews, on:
07866 118275 or drop me an email info@crimsongraphics.co.uk
When I'm not designing my likes include laughing with good friends over a glass of Rioja, in a beautiful garden listening to music, from classical to jazz & rock. Dislikes? Having my photo taken - and it shows!!