​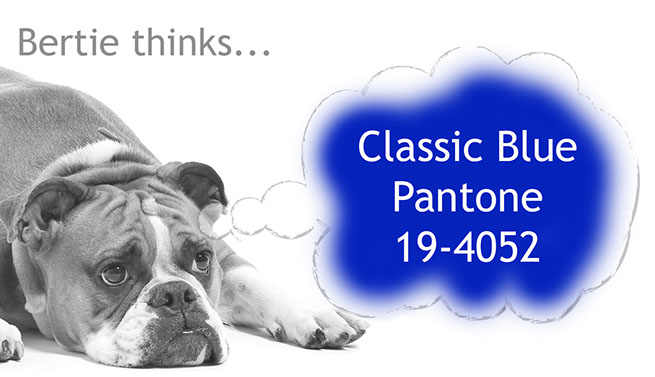 #5

Announcing Colour Of The Year 2017!

No it's not a very early award, it's the Pantone 'designated colour' for the coming 12 months.

Firstly let me fill in a bit of colour knowledge and Pantone history for anyone who hasn't come across this colour matching system before. On screen your designer will refer to colours as RGB: Red, Green & Blue. For most digital and litho print we refer to CMYK: Cyan, Magenta, Yellow and Black. Why C,M,Y,K and not C,M,Y,B then? Well the K stands for Key, or the colour which the other three are aligned to when printing presses are set up, and the standard key colour is Black. Confusing, surely not?

Then we also have spot colours for Litho print. Developed in 1963 by Lawrence Herbert, to overcome the issue of inconsistent colour matches, and today known worldwide as the Pantone Matching System. This means if I create packaging in the UK for the American market using an Orange spot colour of 021c it can be printed stateside and I know that it will match my concepts and artwork exactly. Also my client can be assured that every time that packaging is reprinted it will match the original, no matter when, or where the press is run.

So back to the colour of the year which is - drum-role please...: Greenery. Or to give it's proper reference:15-0343. Pantone say "Greenery is a fresh and zesty yellow-green shade that evokes the first days of spring when nature's greens revive, restore and renew." Sounds ideal if you are looking for new branding, or a refreshed re-brand. Pantone's website is a good place to start if you're looking for some inspiration before briefing your designer in 2017. They also suggest great colours to combine 'Greenery' with: www.pantone.com/color-of-the-year-2017

So I would like to wish you a fresh and zesty 2017 and look forward to helping you revive your branding, brochures, packaging and exhibition display in the coming year!
Have our design tips helped you?
Then please follow us on Twitter for all the latest news and tips about our mission to help startup and established businesses to have great branding, flyers, brochures, packaging and exhibition stands!